Nintendo NYC
Came here with my son (24) and his roommate, Wolfie (30)
We're big fans of the old consoles, from the muddied polygons of the Nintendo 64 to the awkwardly sized cartridges of the original Nintendo ES. My son grew up on Nintendo and he continues to play Nintendo. As a parent, I like that I am able to control his gameplay using the mobile phone app on my Samsung Galaxy S3. Wolfie has one of those XBOX consoles, and I don't like it -- all the games are about killing animals. I wish I could control Wolfie too, but I cannot.
As a big of a classic gaming nut myself (guilty as charged) I enjoyed looking at the older systems, although I was sad to discover you can't buy games for the older systems here. A real shame as I was looking forward to buying a copy of Waterworld for the Virtual Boy system.
My son bought some classic Nintendo playing cards and Wolfie was eager to get his photograph taken with Super Mario, but it turned out to an elderly Greek man who didn't work there. The man was understandably angry, but happy to pose for a photograph none the less.
4 stars.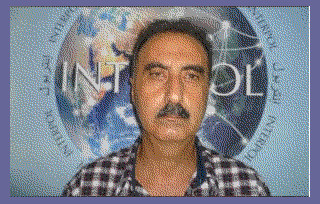 Unfortunately, not Super Mario but thanks for posing for the photo anyway. Wolfie enjoyed meeting you.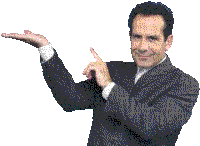 Click on Monk to read about how they should bring back Monk

<---#INCLUDE HREF="http://www.theworld.com/cgi-bin/counter.pl" ---->